As millennials postpone life's major milestones, grabbing their attention has proven a bit elusive for home improvement retailers.
But now, as the older members of this generation start reaching the median age for first-time homebuyers, the industry is starting to see how their tastes differ from their predecessors — and likewise, how they'll need to evolve their businesses to suit these shoppers' needs.
Near the top of millennials' wish lists are smart, energy-efficient homes with an inspiring outdoor space. Yet most important for this cohort, which is already known for its desire to stand out, is finding a way to use their homes as a means of self-expression.
"[Millennials are] a lot more focused on bringing some personality into the home," Kevin Hofmann, Home Depot's chief marketing officer, told CNBC.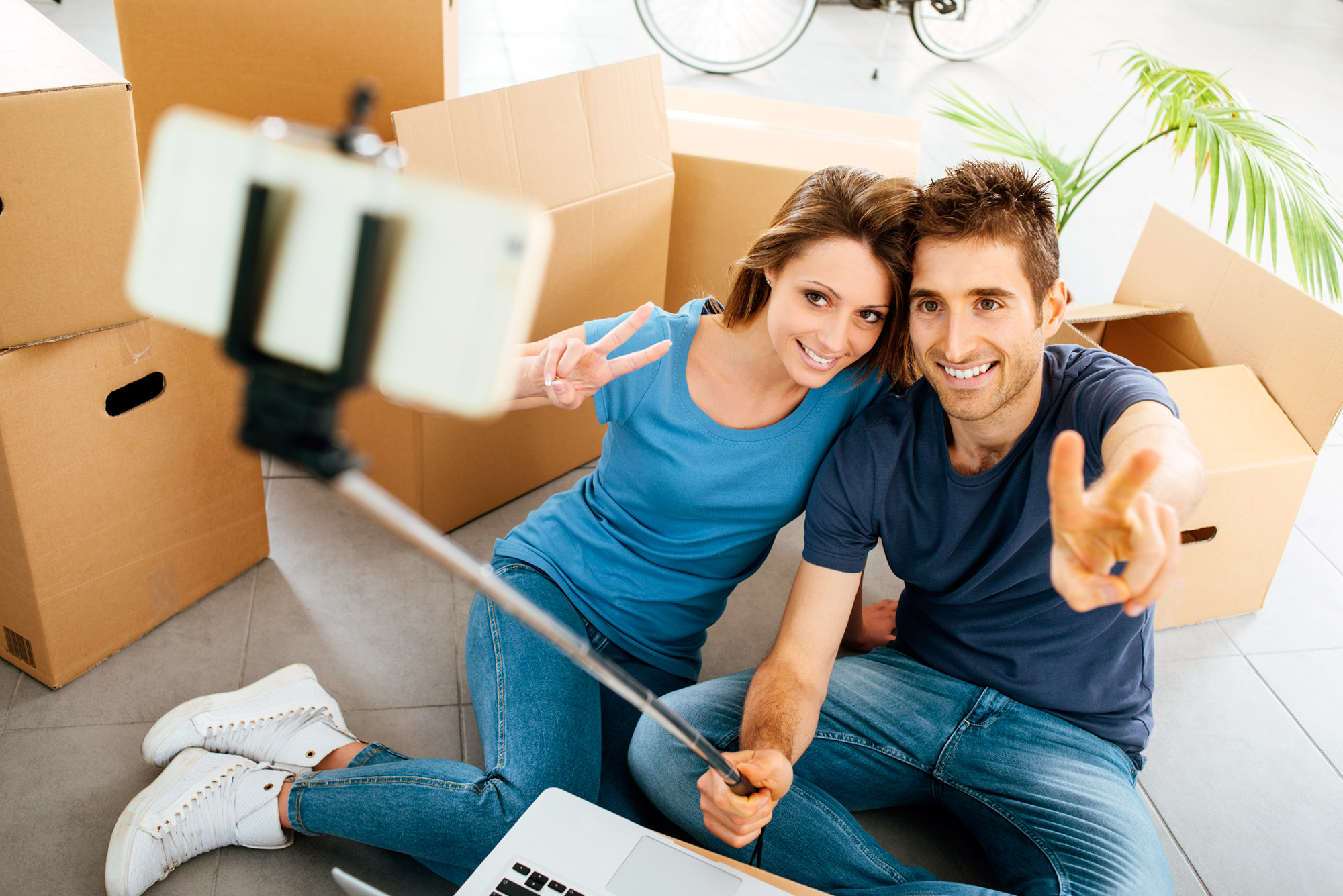 On a call with analysts in May, Home Depot CEO Craig Menear said millennials appear to be in a six-year delayed cycle for forming their own households. Indeed, the median age of first-time homebuyers reached 35 between 2010 and 2015, according to PwC. That's an all-time high since the firm started tracking this metric in 1970. And just last week, a report from the U.S. Census Bureau found the country's homeownership rate hit its lowest level since 1965.
Yet even as the generation holds onto urban living as long as possible — namely, until they become parents and have to send their kids to school — they are showing an inevitable desire to move back to the suburbs, PwC's Byron Carlock said.
"It's really not a question of 'if,' but rather a question of 'when,'" said UBS analyst Michael Lasser, who has a buy rating on Home Depot's stock.
As older millennials — defined by Home Depot as ages 28 to 36 — begin entering their prime homebuying years, the retailer has already identified certain characteristics that set these shoppers apart from their elder counterparts.
For one, they are more inclined to invest in smart or energy-efficient technologies, Hofmann said.
They also expect a broader array of choices. For example, five styles of granite used to be sufficient, but the company may now have to offer 30 types, Hofmann said. That's where building out the company's online assortment comes into play. While Home Depot stocks some 35,000 units in its stores, that number expands beyond 1 million online.
It isn't just about assortment, Hofmann said. Millennials also want retailers to "cut through a lot of the noise," and be able to highlight the five most fashion-forward faucets for people living in Miami.
"It's this great challenge of endless assortment but with the right level of know-how and content curation," Hofmann said.
And thanks to the prevalence of inspirational Pinterest boards, instructional YouTube videos and aspirational home improvement shows, Home Depot's research has found that millennials are more interested in do-it-yourself projects than previous generations, Hofmann said.
Read more about it on CNBC: http://cnb.cx/2askm4m